BOARDING & RIDING SERVICES
Valley View Equestrian Center provides a full range of riding and equestrian services. Whether you are a novice rider or have ridden horses your whole life, you'll find there is always something new to learn and do as a horse owner and rider.
There is plenty of pasture, space for riding and roaming, and comfortable boarding stalls. Whether you need to bring your horse here for a few days or a good while longer, you'll be happy to know it'll get plenty of attention and exceptional care.
Having an understanding and respect for horses makes a big difference when it comes to training. While there is a basic framework for breaking a horse or training a pony, we take into account horses have different personalities. This ensures the best training and results.
Available for beginner and intermediate riders, lessons are a great way to build confidence as a rider, learn more about caring for horses, and a great way to get to know your horse. Along with riding, lessons include everything from safety practices to tack and tack maintenance.
Lovely facilities and care put the comfort of your horse first so your education and riding can be enjoyable and fun. Ride with friends and have fun!
Education of the horse and the rider are of top importance.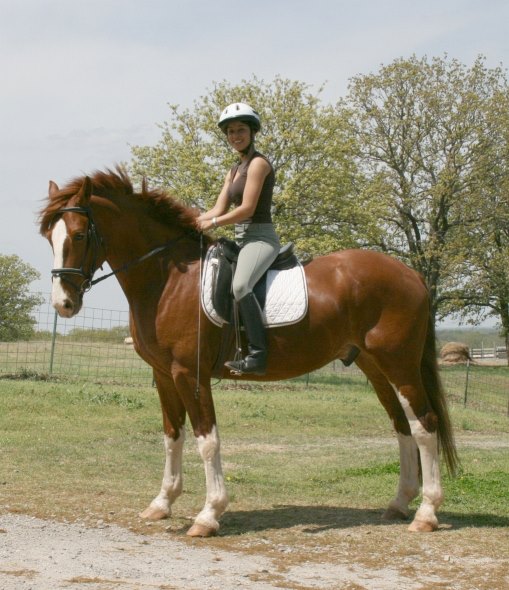 Facilities include a top quality competition full size, fully inclosed and insulated indoor with full wall of mirrors, insulated and heated! Perfect for Oklahoma winter weather. Ride all year round!
Oversized outdoor all weather footing arena.
Second outdoor arena 100x200 with sand footing and good railing. A new third dressage outdoor court.
Indoor footing is Eurofelt /crumb rubber blend.
"Best dressage footing ever!" Claimed by many riders of all levels, top trainers and judges.
Viewing gallery for guests.
Safe turnouts and comfortable stalls
Hot and cold wash stall
Air conditioned office
Plenty of trailer parking space
Fun trail rides and productive lessons
Quality, private facility with owner on property.
Large clean private and semi private tackrooms
Premium care: $700
Pasture $400
Board by the day $25 Plus expenses
Instructor Gold Medalist Robin Hessel
Private lessons on your own horse: $75 for 45 min,$50 for 30 min, Group 1 hour $50 ea rider on own horse. Horse fee add'l.
Groups are commonly available several times a week including evenings. Text for information.
VVEC hosts many Central Plains Dressage Society events. See the calendar at www.centralplainsdressage.org or enter at www.horseshowconsulting.com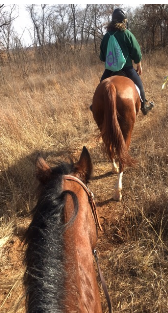 "My horse floats on the awesome footing! "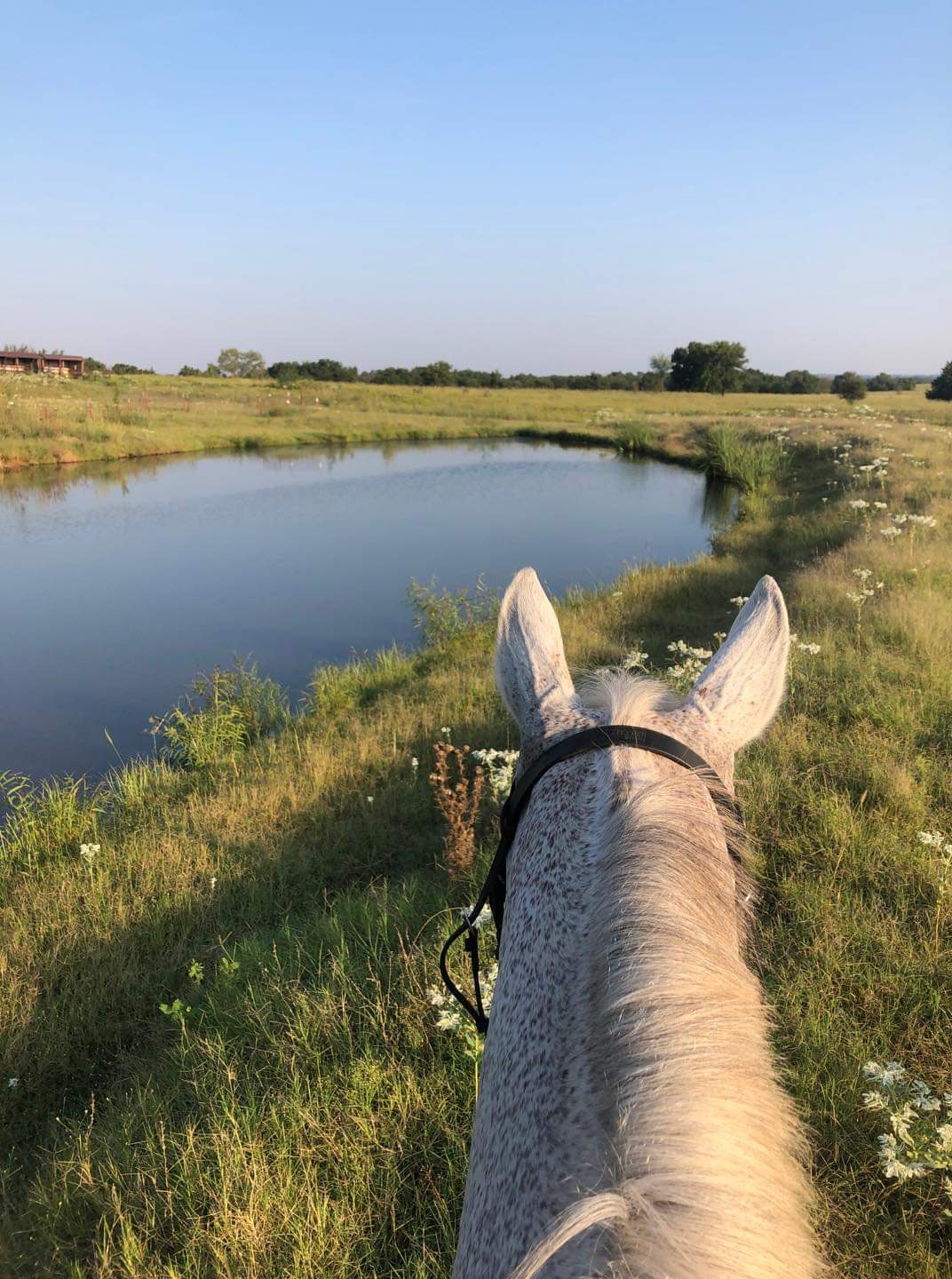 Beautiful Indoor and Outdoor Dressage Courts