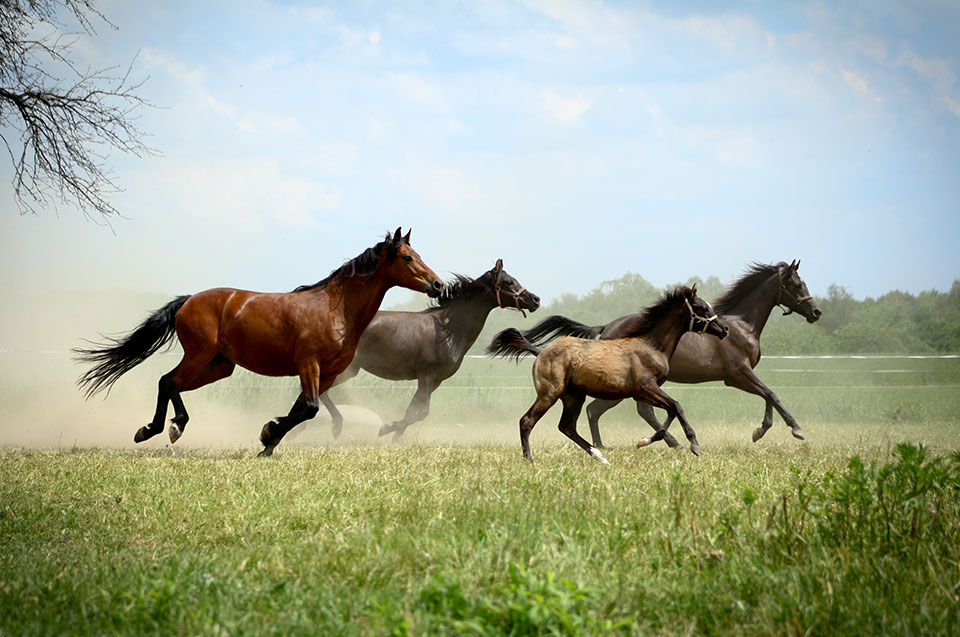 American Hanoverian and Rhineland
2019 Inspection Tour Stillwater Oklahoma
Top facility, safe stalls, horse friendly Valley View Equestrian Center, contact hesselra@gmail.com
Inspection sign up by Sept 30 through American Hanoverian Society Office 859-255-4141
ahsoffice@hanoverian.org
ahsoffice@hanoverian.org for event hesselra@gmail.com for facility
Mare and foal presentations only sign up in advance above
Stall with a solid door and inital bedding will be provided $75/2 day, $50 day only, $25 late fee if after Oct 4 5pm. No stall fee $25 per day
Sign up for photographer and braider by Sept 15. see contact below
Performance testing will be held in 2020
Publicity and contact information
Negative coggins required to unload. Jack Horse Farrier contact in advance: 405-274-4846
Photographer Allie Green 360 827 2827 contact directly for fee
Braider Melissa Mould thebraider@yahoo.com Runners tbd
Hotel Fairfield Inn 405-372-6300, Holiday Inn 405-372-2445, Best Western 405-372-2878
Extra shavings $10 each, arrange in advance. Include in fee. No dogs allowed.
Small fee for lunch, schedule will be published on this site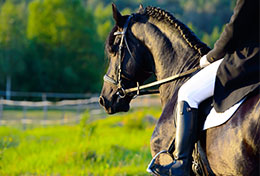 Robin Hessel 5417 York Road Stillwater Ok. Valley View Equestrian Center
From Stillwater, go east on 51 to Fairgrounds road, then south to 56th street, then west 1.1 mile to Valley View Stables. 405-747-7121
Or From Perkins go N on 177 to 56th then east 1.9miles to VV Stables
Drive is off 56th not Brush Creek, so do not trust Google maps on that.
Directions and mailing address for stable reservations
Enroll through American Hanoverian Society.
October 7 2020 Move in Oct 6
For Stabling contact Robin at hesselra@gmail.com stalls with solid doors, wash stall, plenty parking, all weather facility. May move in at noon the day before. Contact Robin in advance 405-747-7121
Braider: the.braider@ yahoo.com Owner must hold their horses for braiding or have a groom hold the horses durning braiding. It will take about 1 1/2 hours
Branding available
Bring your own runner and Photographer. None provided.
No dogs allowed on property
Pre inspection day information: