Robin Hessel FEI Competitor, Instructor, Trainer, Clinician
Robin Hessel
USDF Gold Medalist
USDF Silver Medalist
USDF Bronze Medalist

L Judge with Distinction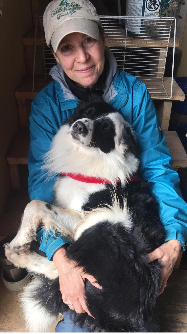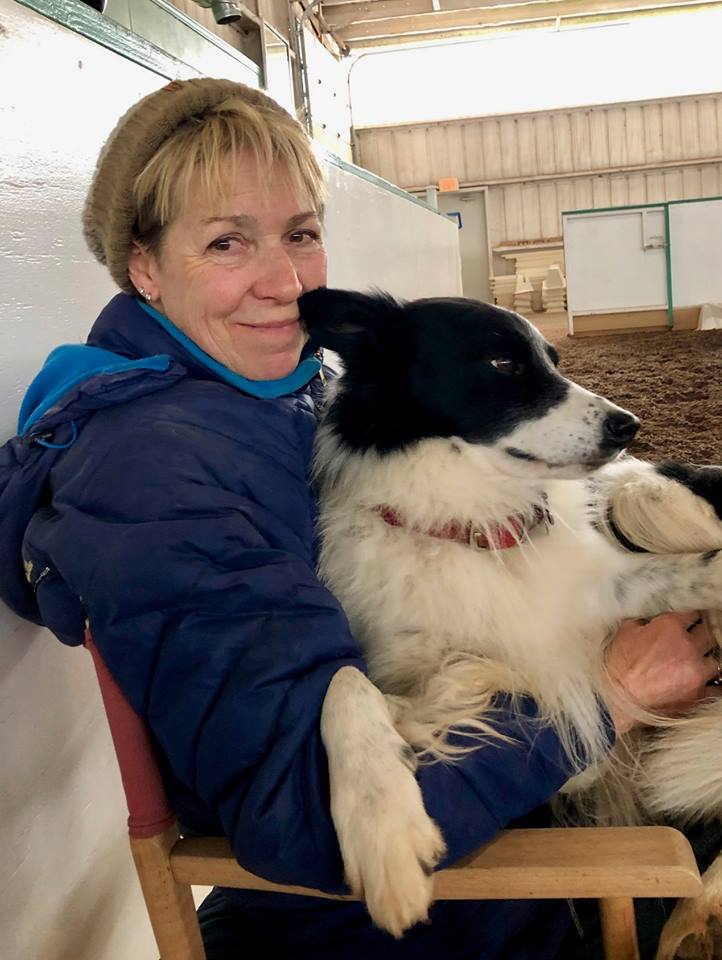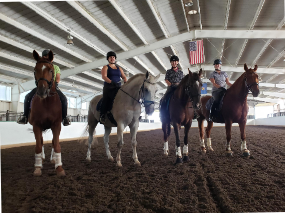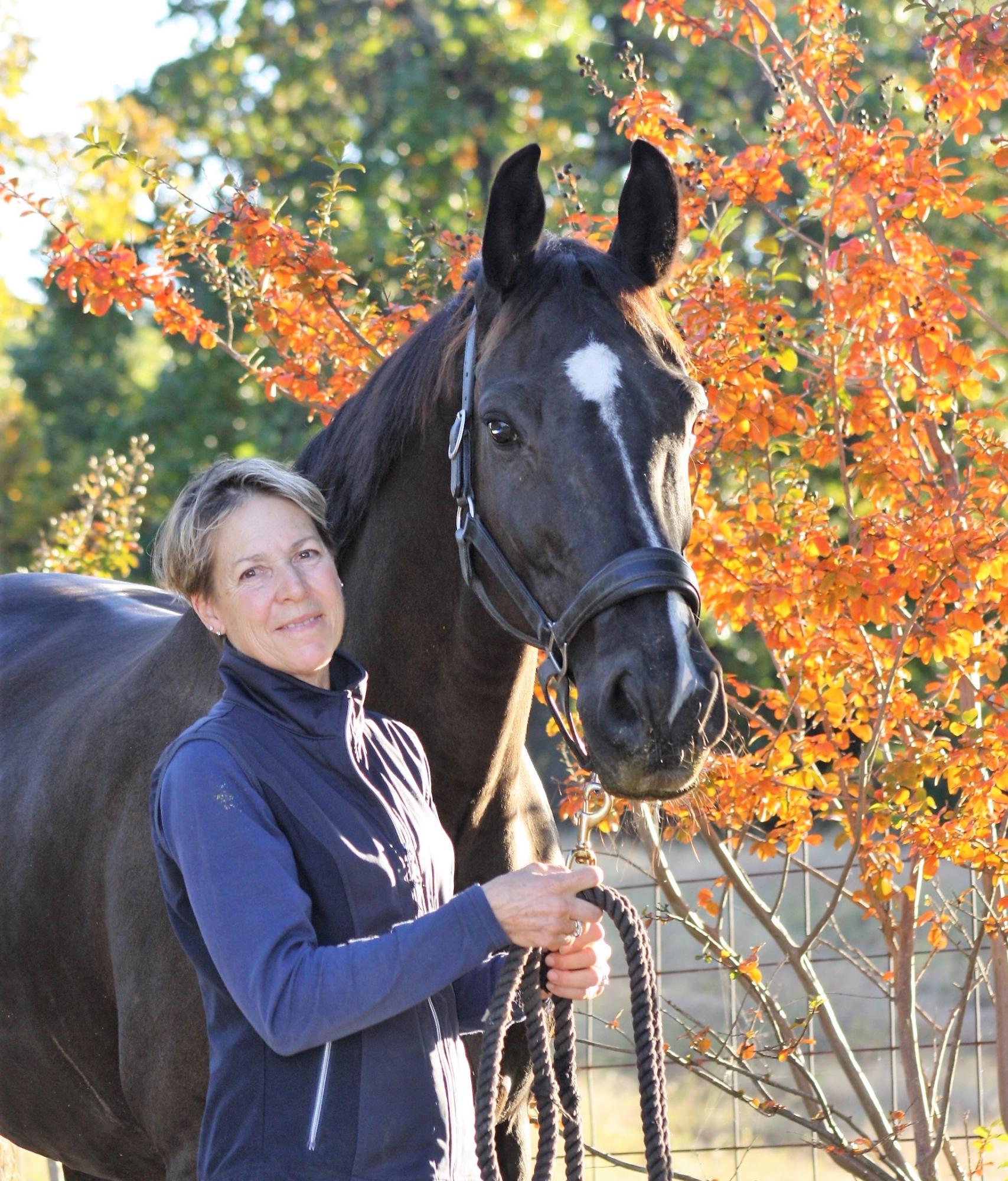 Riders having fun together, everyday.
Robin designed and built Valley View Equestrian Center; she now lives on site and manages the day to day operations. She has a lifetime of experience at all levels and many disciplines teaching riders and training horses. Her experiences stretch from dressage, eventing, endurance, hunters, jumpers, western and more from childhood on. As a CPA, Robin worked in the corporate world for many years still riding and training as the profession allowed. She has achieved many awards along the way including the United States Dressage Federation Nationally awarded Gold, Silver and Bronze Medals. Robin is a USDF L judge earning distinction in judging. She trained in Germany, recieving her FN Bronze medal , gaining excellent international experience. Robin has trained under many outstanding National and International trainers in the USA and Germany as well as competed sucessfully through all the levels of Dressage. However her most precious achievement is a deeper understanding of the horses she loves and having the ability to share that though Dressage. She is a natural and compassionate teacher. Her roots in Positive Motivational Training have served to help riders and horses advance quickly and sucessfully through the levels. She has produced many USDF medalist and happy riders!
Thank you to my team and sponsors who help make my horses Brilliant!
Tom Bud with Red Fork Ranch Feeds delivers the best horse feed: Nutrena. Keeps all the Valley View horses healthy and happy. Contact Tom for the best feeding program for your horse:
redforkranchfeeds@redforkranchfeeds.com

Keri Kay Massage and Facia Release has made a huge difference in fluidity and throughness of energy. It is amazing the difference in my horses. So grateful for her efforts in bringing all my horses to their best performance.
The best Farrier on earth, Jack Horsey who has taken care of my horses for years. I am so grateful.
Lisa Mauzerall DMV owner of Benchmark Animal Clinic, top shelf service and care.. she is the best!